Start Time: 9:00am
Goal: Are you ready to conquer the new exhilarating 8km run! Runners of all skill levels can come together and test their endurance and embrace the spirit of healthy competition.
Registration Fee: 
Until June 7th at midnight: $35 / $10 Youth
Donations Welcomed: You will be providing additional support to the Community 'Diversity' Fund housed with the Coquitlam Foundation. Everyone is welcome to participate and any donation amount will be accepted.
The 8km run is for runners of all skill levels. 
Come and test your endurance!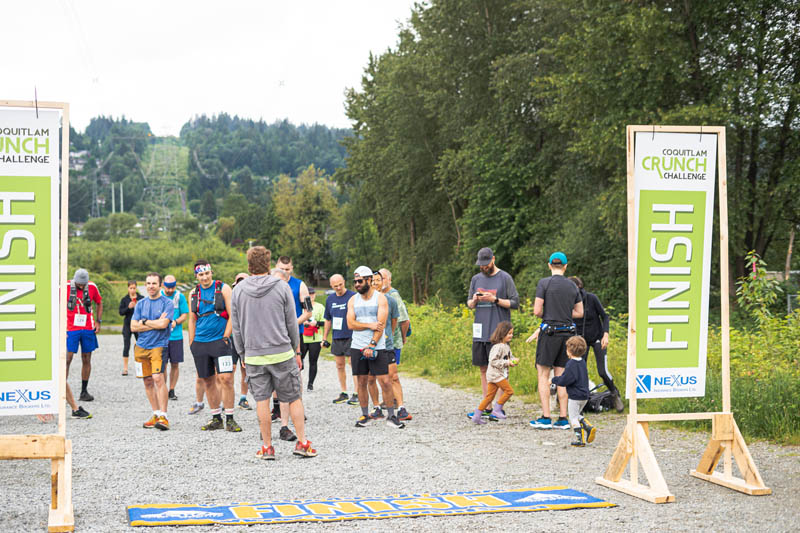 Thank You To Our Partners